The Resort
Situated amid the closest beach community to the San José International Airport with the Pacific Ocean to the west and Costa Rica's verdant rainforest to the east, Beach Break Resort is the perfect home base for your Costa Rican adventure. Plop down on one of two double beds in your guest room awash in colorful Costa Rican décor and hardwood accents. Then, open the sliding door to your pool- or garden-facing balcony or patio to let in a cool ocean breeze. Air-conditioning, cable TV, Wi-Fi, and in-room coffee makers are all standard. Slake your thirst with a cocktail at the swim-up bar. Beach Break Resort is Jaco beach's top destination in Costa Rica. Located between the warm sands of the pacific ocean and the lush mountain rain forests, this resort ,the closest beach community to San Jose International airport (SJO), offers all of Costa Rica's main attractions,zip lining,river rafting, surfing & sport fishing just to name a few. Beach Break Resort is your best choice for Eco and adventure tourism in Costa Rica. Stroll around 5 acres of tropical gardens with exotic birds & animals, plunge into your choice of outdoor pools and relax with a cocktail from the poolside bar.
Drinks Poolside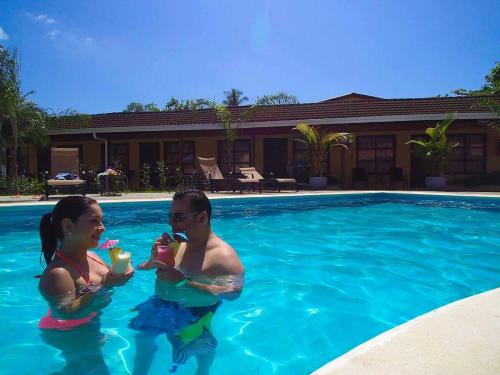 Enjoy ordering cocktails from the pool bar to your patio. Keep an eye out for the Scarlet Macaws flying by overhead.
Pet Friendly Hotel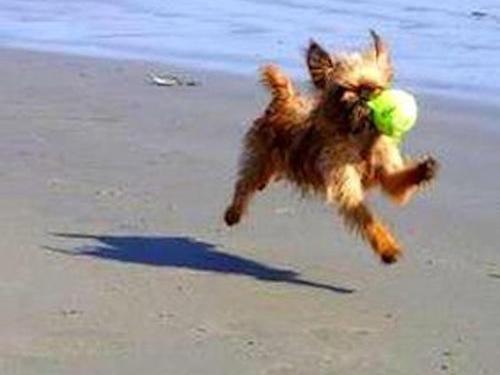 Beach Break Resort has dog friendy rooms (small to medium size). Contact reception to register your dog befor check in. Dont forget to bring your doggie bowls and leash.
Beach Front Rooms & Gardens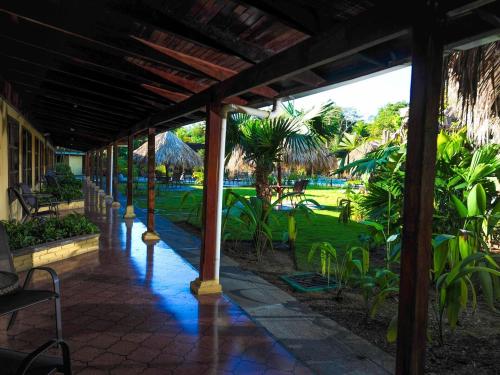 All garden pathways at Beach Break Resort lead to the beach. Grab your drinks & camera and head out to the sound of the crashing waves and feel the warm sand at feet.